Bikini season is upon us and Fight Club has just what it takes to whip all of our winter bodies back into shape by offering Boxing classes, MMA classes, One-On-One classes and group sessions.
Expect a workout that involves a mix of sustained routines and quick, intensive sets – that have the ability to burn over 1000 calories, activate practically all muscle groups, and expose us to a killer amalgamation of cardio and strength endurance exercises that do wonders in fat reduction – after one intensive boxing class; legs, arms, bums and abs feel and look notably tighter.
As if physical benefits aren't enough, boxing also works wonders in terms of stress release, grinding and pounding into a heavyweight bag for a solid few minutes is a prime way to transfer tension.
Fight Club is in a league of it's own, challenging members to master boxing as an art form and allowing them the satisfaction of the many physical rewards reaped in the process. It's time you join the fight!
Let your THUG out! At Cape Town Fight Club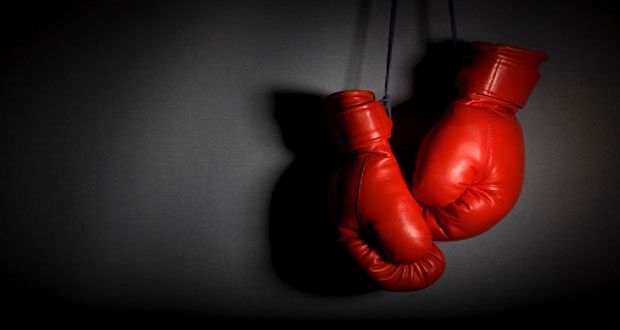 Website: www.fightclubsa.com
Twitter: @CapeTFightClub
Facebook: /Cape-Town-Fight-Club-CFC
Instagram: @capetown_fight_club     #thuglife
Tags: fitness class